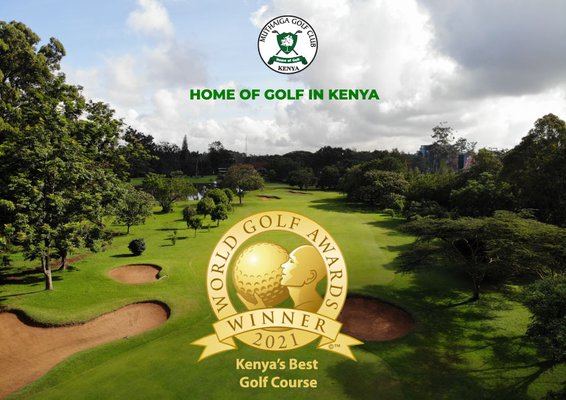 Muthaiga Golf Club Ranked as Kenya's Best Golf Course in 2021 World Golf Awards
The World Golf Awards has ranked Muthaiga Golf Club as Kenya's Best Golf Course for 2021. The last time the club achieved this milestone was in 2016 & 2015. It is a great honor for our club to reclaim the glory of the world's most acclaimed awards in Golf that recognizes and rewards excellence in Golf Tourism, World-Class Courses, and Golf destinations. We would like to thank all the golfing community, friends, staff, and cherished partners who made this possible.

We will continue to strive to be the best Golf Club not only in Kenya but Regionally.